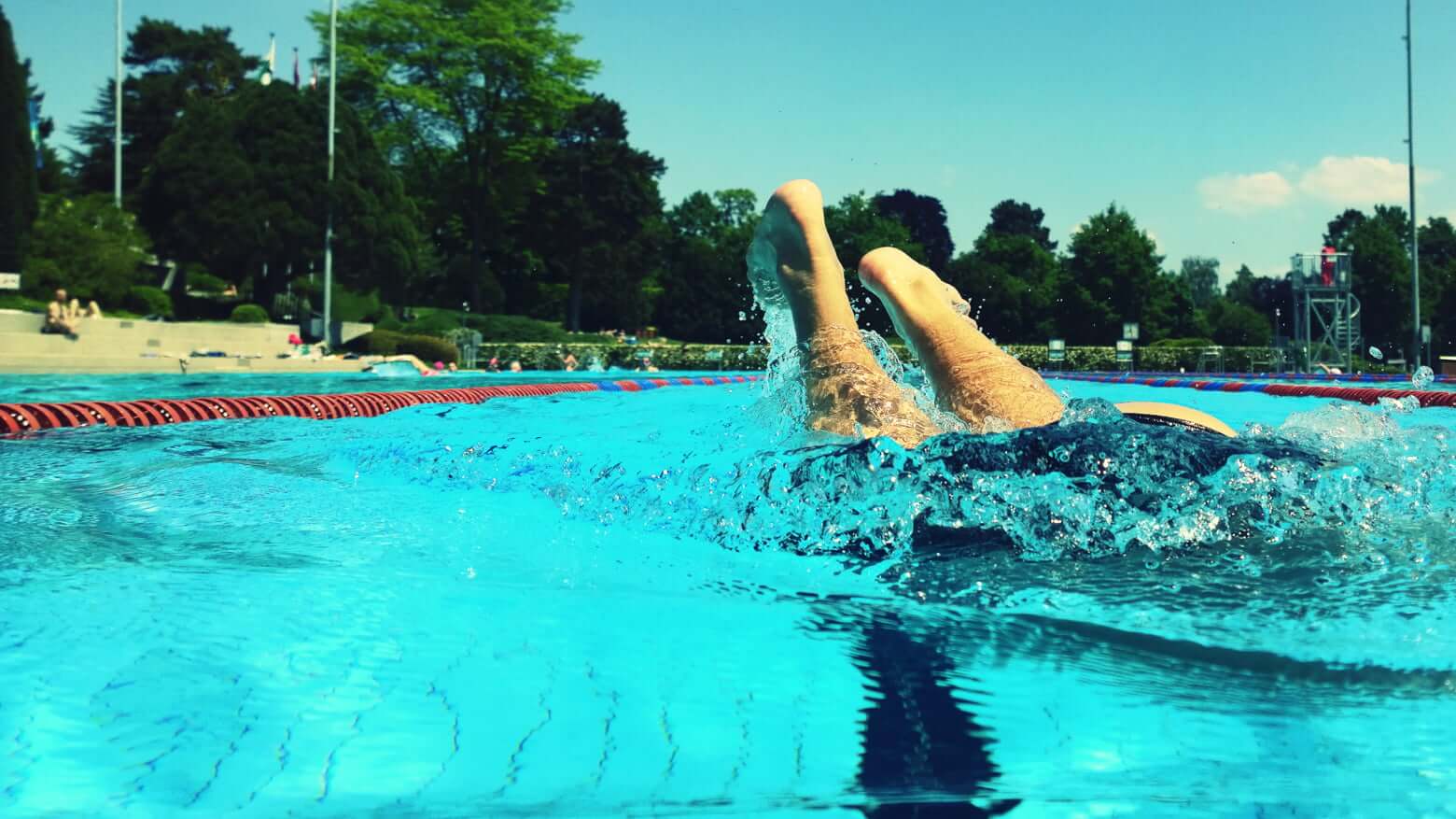 Swimmer Living is a small team of friends (introverts, of course) who love our pools, tubs, beach houses, and swim teams. Swimming is our life and in 2022, we decided to "dive" into writing & sharing our experiences with all things swimming.
From installing your first pool to shaving a second off your backstroke laps, we hope to provide a few tips & tricks to help you get even more out of swimming.
Meet Our Writer, Mikaela Harris
Born and raised by the beach, Mikaela Harris found her love for swimming at a young age. The salty air, the gentle crash of waves, and the feeling of freedom that came with each stroke in the water were all integral parts of her upbringing. From the beach house to the high school swim team, Mikaela's life has always been deeply intertwined with the aquatic world.
With her experience and passion for swimming, Mikaela began contributing to SwimmerLiving, an online platform dedicated to the swimming lifestyle. Her goal? To share her wealth of knowledge and inspire others to dive into the world of swimming. Whether it's at the pool, the beach, or a lake, Mikaela believes there's nothing quite like the joy and health benefits of swimming.
Find Us Elsewhere!
PO Box 4504 Atlanta, GA United States of America